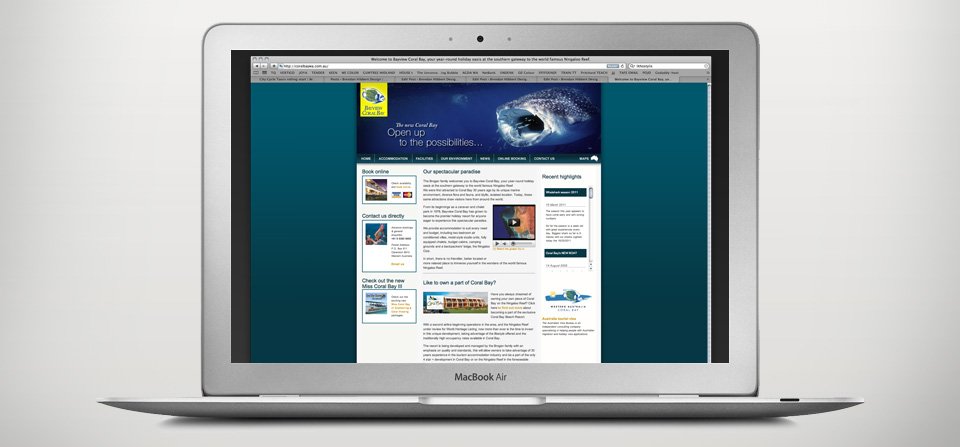 08 May

Coral Bay tops the hit list

Posted at 01:31h

in Uncategorized

From its beginnings as a caravan and chalet park in 1978, Bayview Coral Bay has grown to become the premier holiday resort for anyone eager to experience Coral Bay in Western Australia. And plenty of people are. Recent analytic reports (tracked by Google) indicates that Bayview Coral Bay has the most traffic of any of BHD's sites.

And, it is trending up and up. So if you are interested in cashing in on this ground swell holiday destination, check out their recent resort developments here.