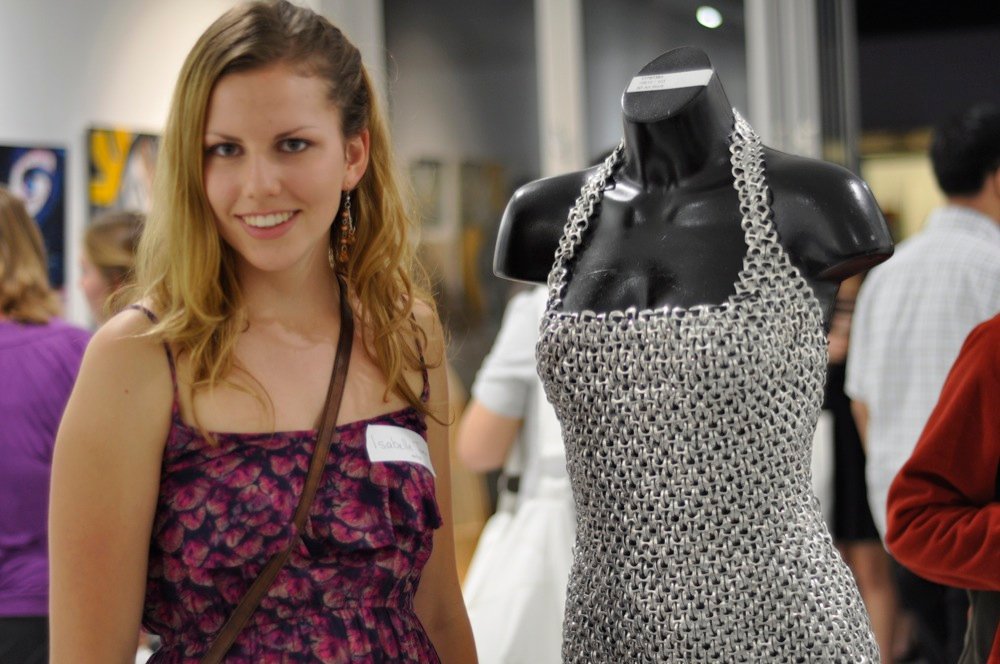 28 Nov

Judging & designing Young Originals 2011

The Young Originals annual exhibition has been an exciting event on the calendar of public schools for many years. The exhibition provides an opportunity to celebrate the creative and innovative Visual Arts and Design programs offered in Western Australian public secondary schools.

This year, I helped judge the various visual arts and design works across a range of mediums including painting, sculpture, textiles, printmaking, photography, ceramics, graphic design, video art and computer generated design.

The Young Originals exhibition is funded by the Western Australian Secondary School Executives Association (Inc) and supported by Edith Cowan University (ECU) and the Department of Education. This year the exhibition will be in the new Spectrum Project Space at ECU, Mount Lawley campus, from Tuesday 25 October until Friday 4 November.