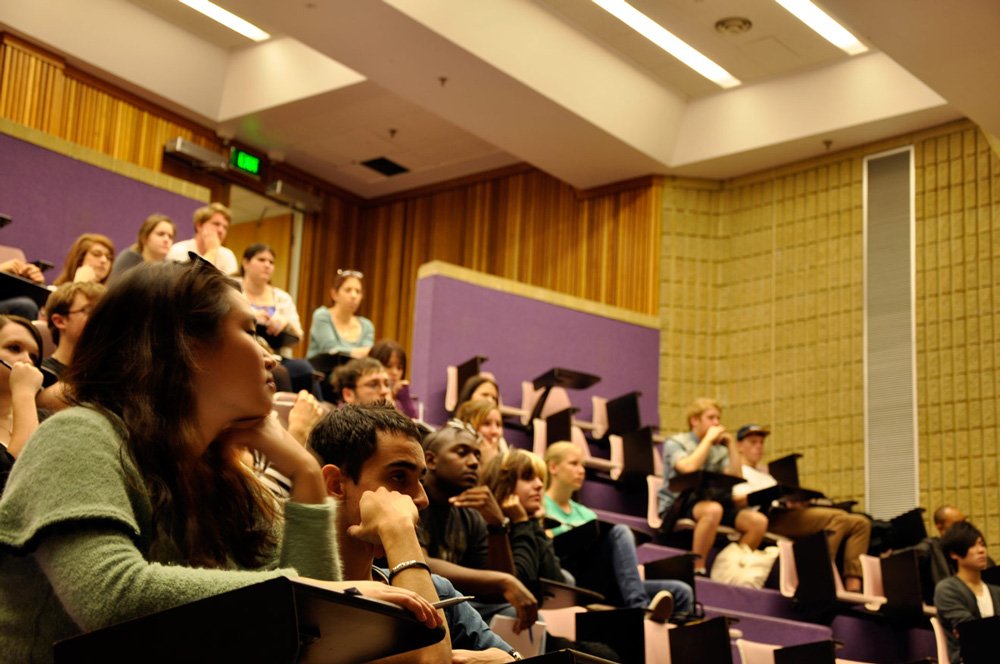 16 May

Local legends talk to Central's young designers

Posted at 07:12h

in Uncategorized

Stephen Castledine, Perth's favourite award-winning artist and graphic designer, who has been working in the design industry in WA for over 27 years and the talented, Isabel Kruger, named PADC's 'Designer of the Year 2009′, who has worked in boutique design studios in Hamburg, Munich, Sydney and Perth gave a fantastically concise, entertaining and honest talk today at Central Institute of Technology.

Isabel's final comments towards the end of the session (regarding mining jobs vs graphic design jobs and associated pay scale) was resonate and sincere. I hope if students think of anything from today, it is that "quality" aesthetic and genuine love, passion, skill and intuition are essentially the key ingredients needed for a long, worthwhile design career and a life well lived.

Great work Steve and Izzi. Fantastic role models and true 'local legends!'.

Ting designed the Talk Poster.